Summer B
ucket List Party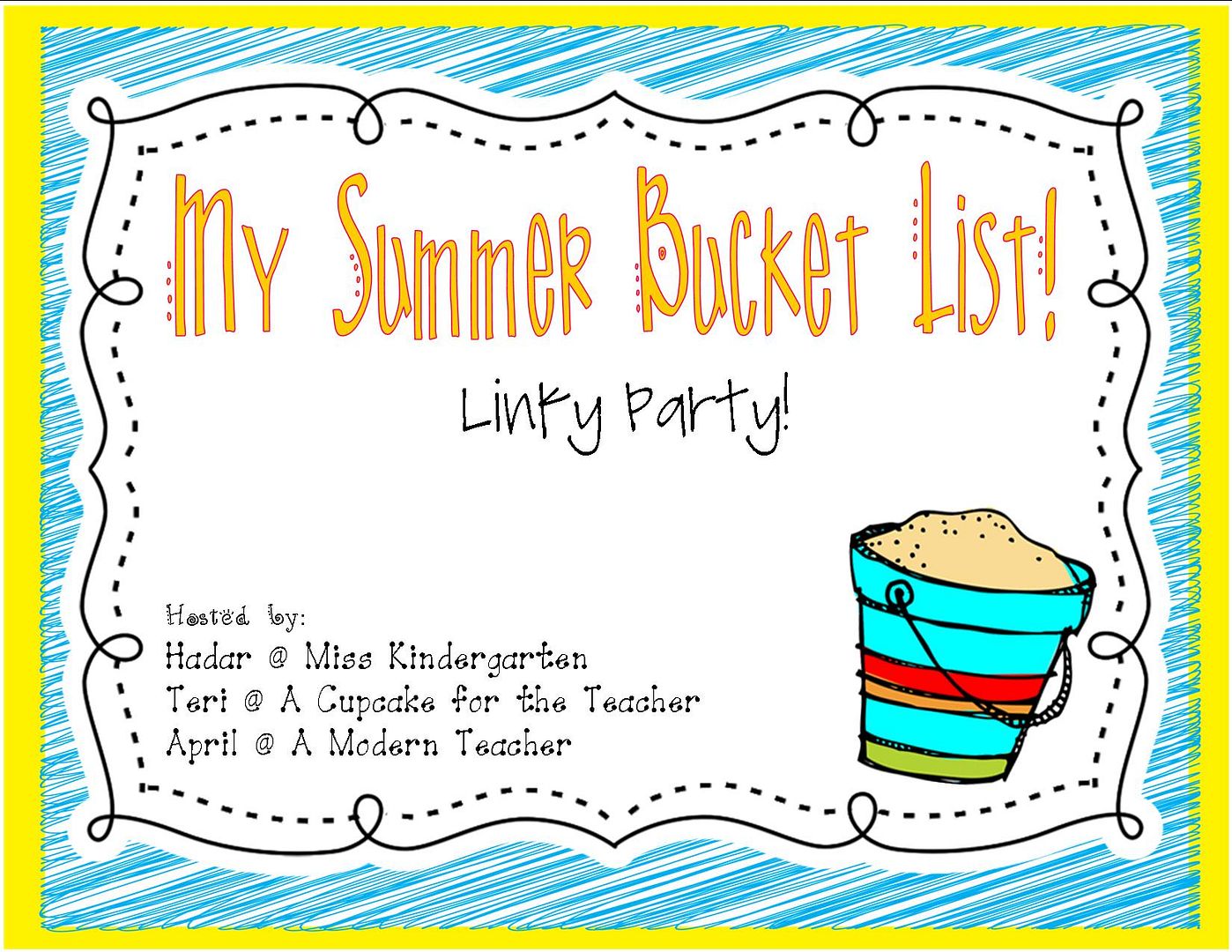 Miss Kindergarten is having a summer bucket list party! Do you have a bucket list for summer?
I have so many things to check off my bucket list. Some of them include, gardening, lunching, putting photos in albums, make some more teaching resources to add to my little store, print and laminate all of my free downloads and sleep in! What do you have on your bucket list?
Check out what everyone else is planning to do this Summer over at Miss Kindergarten's blog.